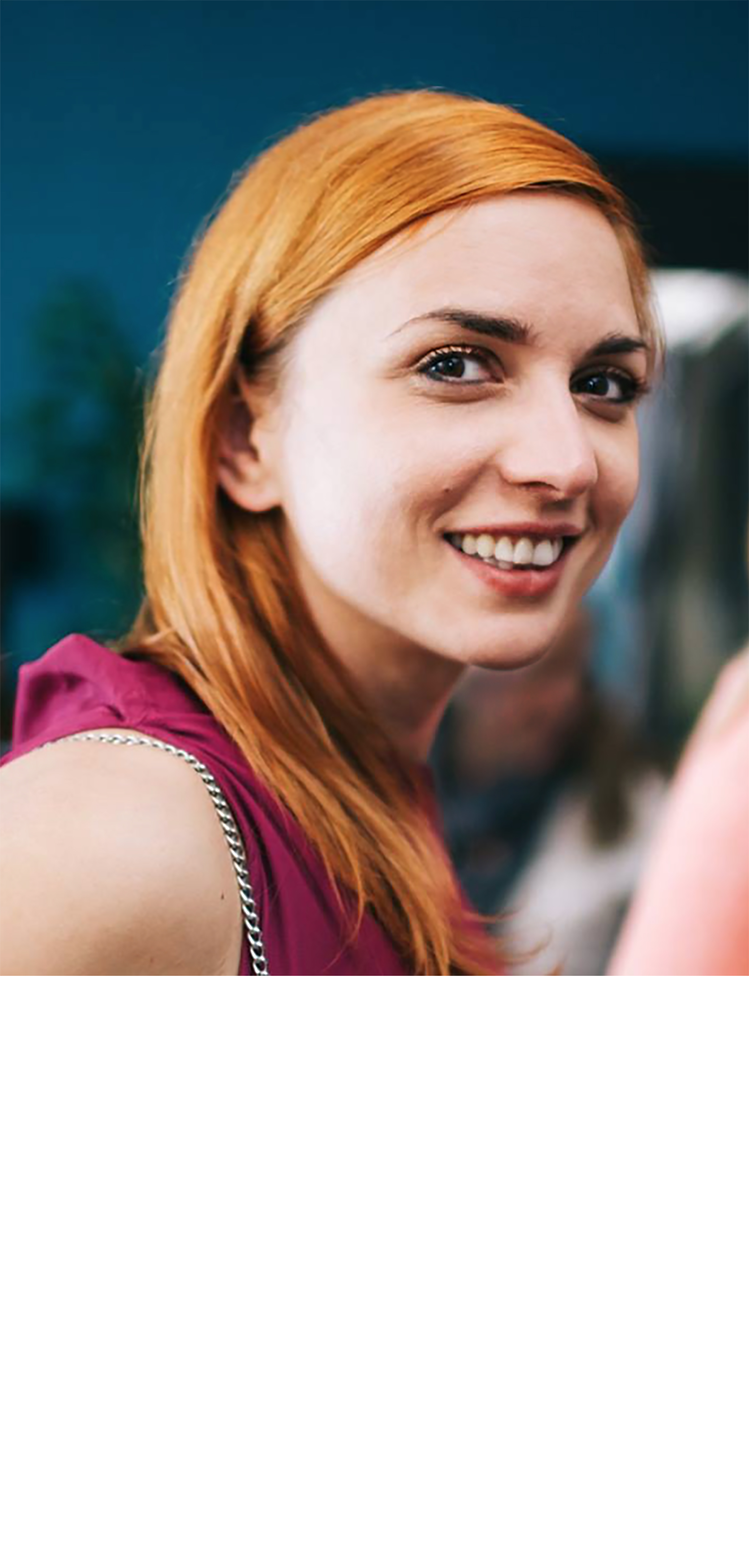 Marija Plavšić Kostić is a multidisciplinary production and stage designer based in New York City. Her  work on a short film Parallel Dreams has been selected by Queens World Film Festival 2017 held at the Museum of Moving Image in New York which was also distinguished with an award for the Best Experimental Film at Balkan New Film Festival 2016 in Stockholm, Sweden. She designed for the feature film Allure which has been premiered and selected by the PÖFF Talin Black Nights Film Festival 2014 in Estonia.
Most recently she designed set and costumes for Sci-Fi feature film Capio, directed by Aleksandar Kostić.
Since 2011, Marija has been working as a principal designer in a film production company Kostic Films, LLC.
She holds MFA in Theatre Design from University of Connecticut, and BA in Film, Theatre and Television Design from the University of Applied Arts in Belgrade, Serbia.
// website in progress //